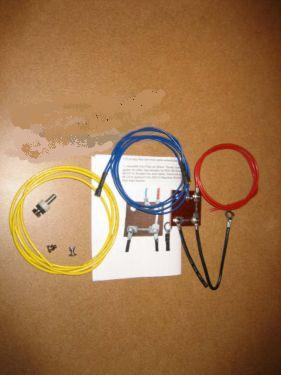 The ORIGINAL GL1200 Charging System Harness
IMPROVED HARNESS 12/01/06

THE HARNESS IS MADE IN THE USA! Two- Year Limited Warranty !



Harness installation
To order the Harness, send check or Postal Money order for $45 USD payable to
David Campbell to PO Box 6125, Oak Ridge TN 37831.
Postage in continental US is included.
For orders shipped to other locations, consult the US Postal website for rates.
Email - gl1200harness@inbox.com



About the other harnesses



Unsolicited testimonials on the Harness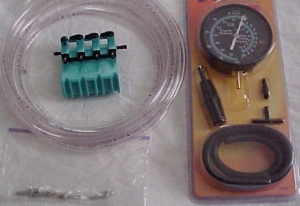 Precision carburetor / injector balancing kit





Lo-Po carb and ignition tuning kit for GL1200

© 1992-2016 David Campbell.
No one has permission to reproduce this information except SABER CYCLE to whom thanks are due
for referring this page. There are no "authorized agents" nor anyone authorized by me to reproduce or
sell The ORIGINAL GL1200 Charging System Harness™.